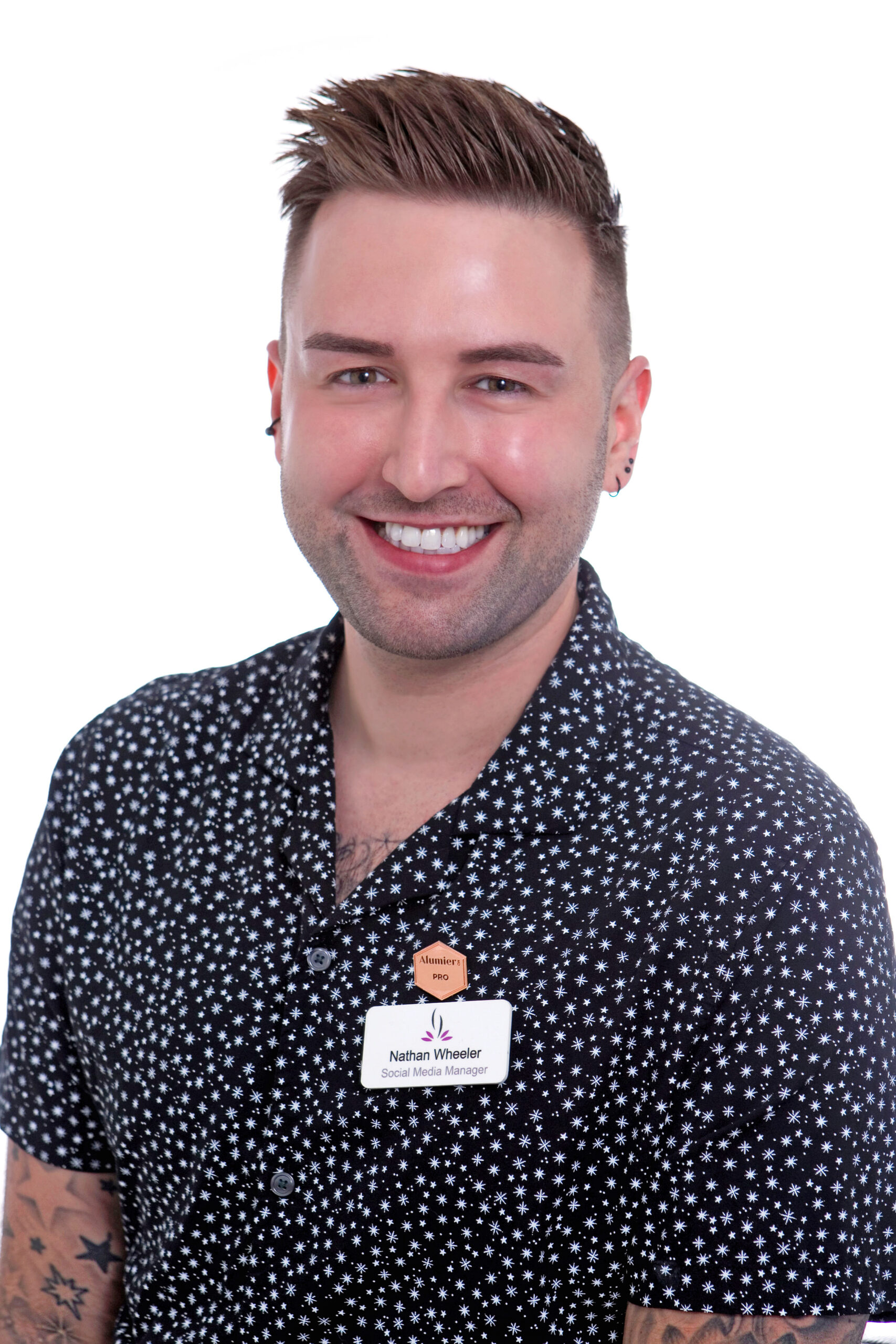 14 Jun

Nathan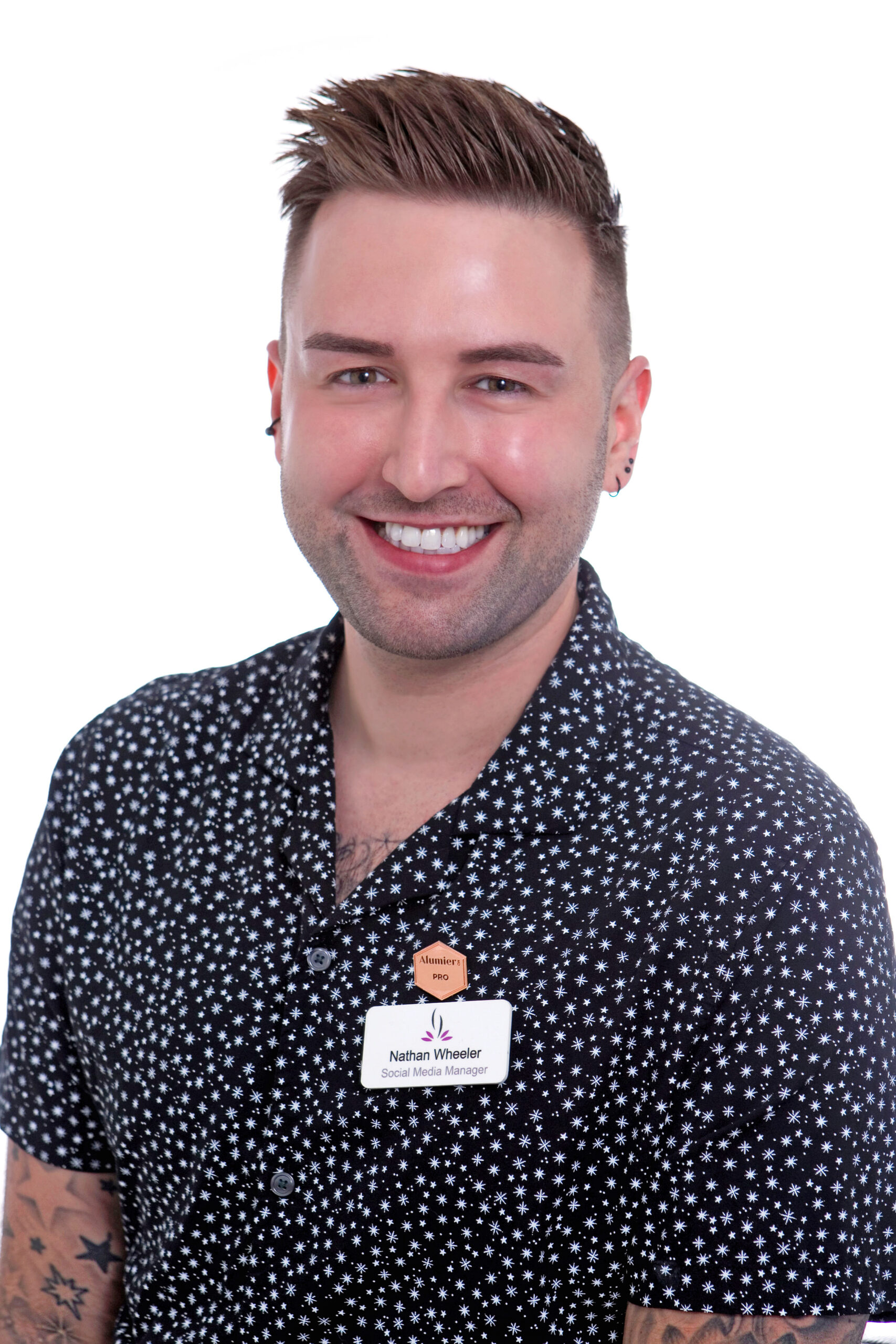 I have always had a passion for skincare and looking after myself.  I think the best form of self love is to look after your skin, your body and your mind.  Joining RSC meant that I could combine all the things that I practice daily, and help others look, but most importantly, feel their best. 
My journey to Rediscovered Skin Clinic is quite a unique one.  I came to RSC for treatment along with my mum and fell in love with the clinic and Aly & Jade and we stayed in touch ever since!  During lockdown, Aly & Jade interviewed me on one of their 'famous' live sessions about my love for micro-needling.  Then as the world emerged from a lockdown – that was when the team was born! 
I have had a few jobs covering NHS notes auditing and business management but most notable was working for myself creating online content for sites such as YouTube & Instagram. Most of the content I created were reviews of skincare and mental health – so, I feel like being at Rediscovered Skin Clinic is a real full circle moment for me! 
After finishing my advanced diploma in Photoshop and Web Design, I then went on to complete an advanced diploma in Digital Marketing and I now get to use my skills in helping to push RSC to new limits.
Aside from being at Rediscovered Skin Clinic, I also help people online and through Royal Bournemouth Hospital, supporting people with Crohn's & Colitis.  Having suffered with Ulcerative Colitis at the age of 17 and now having an ileostomy, I enjoy helping to break the stigma around it.
If I'm not in the clinic, you can usually find me in a tattoo chair somewhere (I'm covered in tattoos!), exploring the outdoors or catching up with the many social media sites out there!