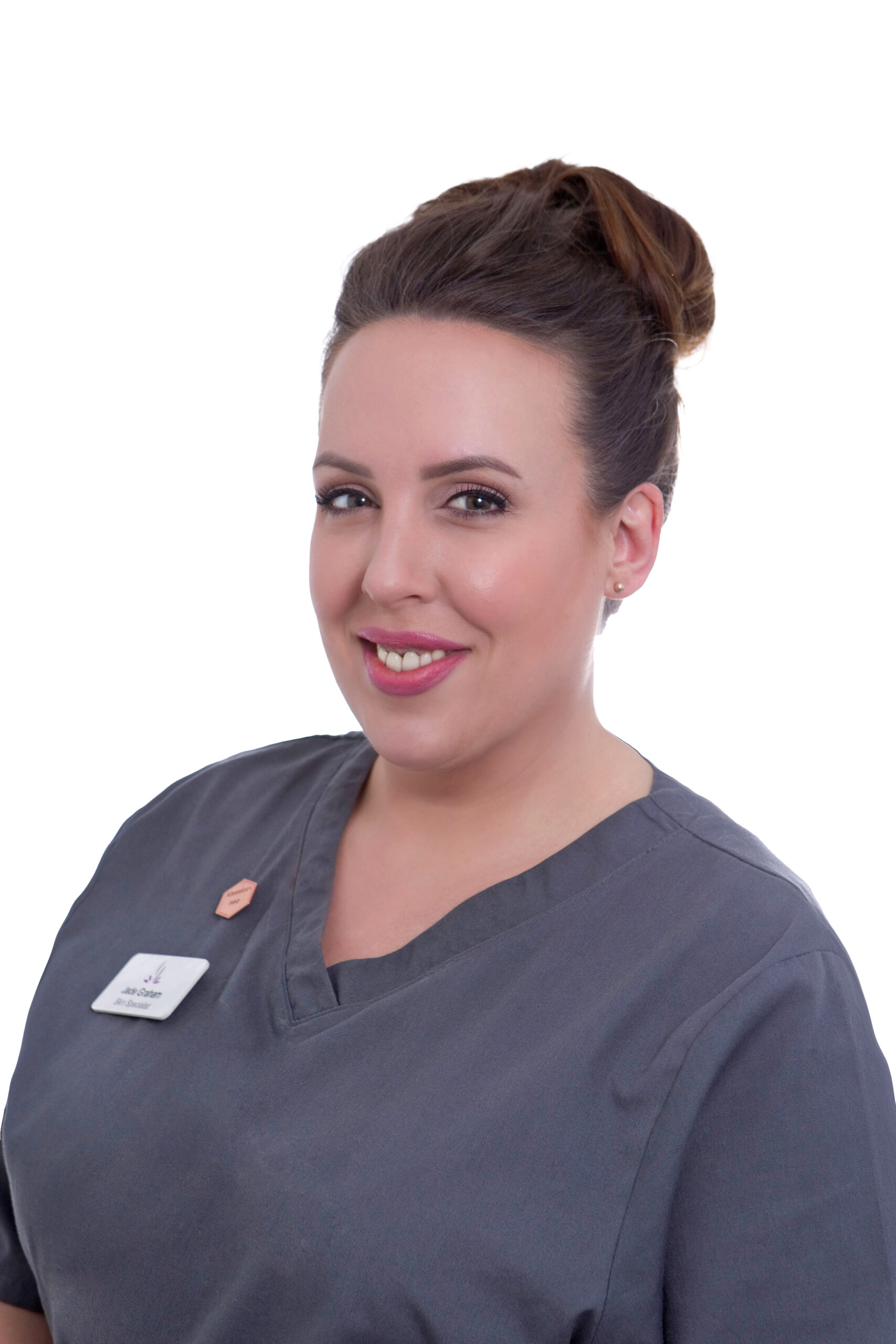 18 Jul

Jade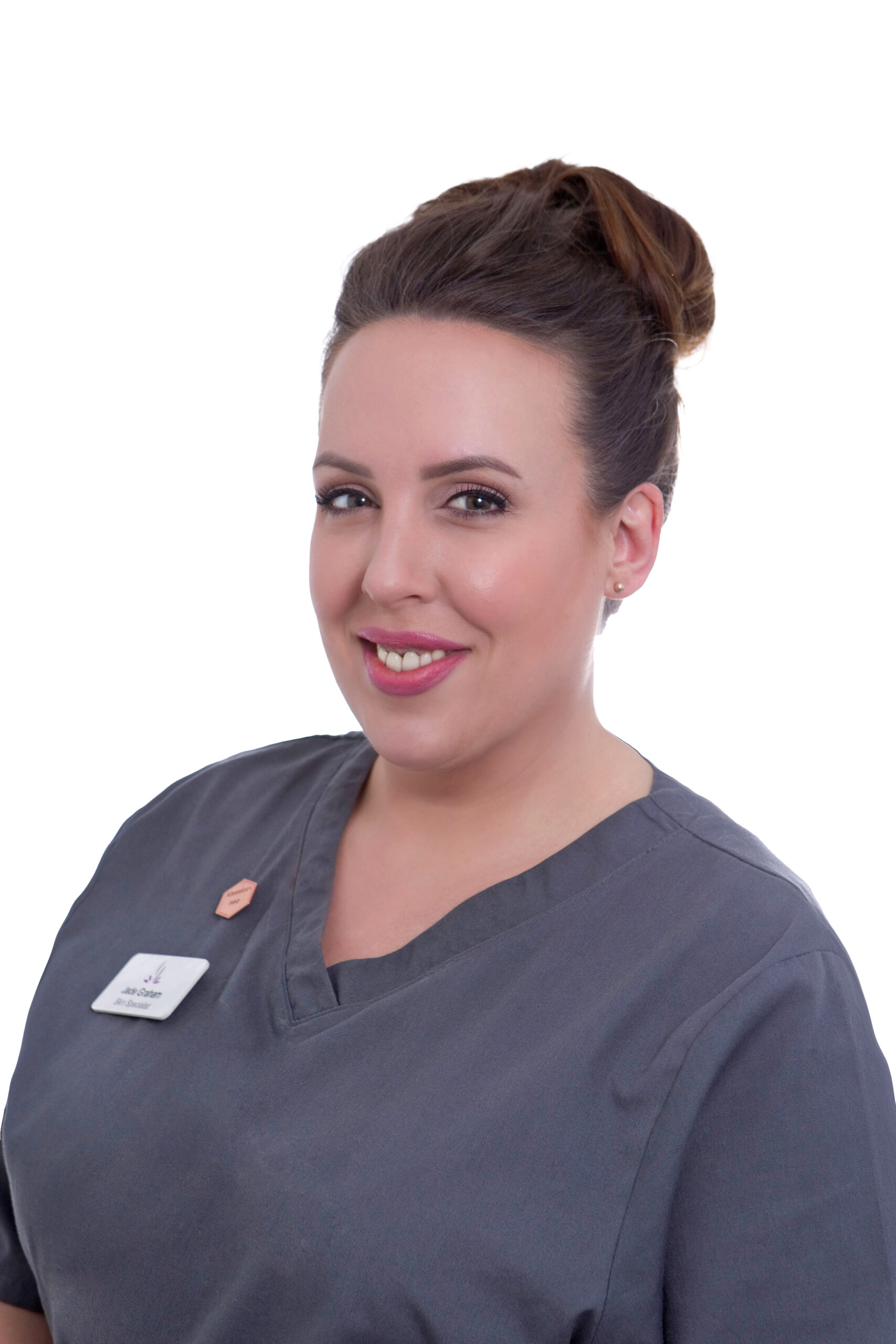 I co-founded Rediscovered Skin Clinic in 2014 with my business partner, and Mum, Aly. I started out in the aesthetic industry as a permanent makeup artist but soon realised that wasn't my real passion – skin was!
I'm an experienced laser technician (in fact, the self-titled RSC
Laser Queen!) with over ten years of experience and knowledge under my belt, as well as a Level 4 qualification in Laser & Light Therapies and Skin Science.
In addition to that, I regularly carry out a wide range of non-surgical treatments such as radio-frequency microneedling, HIFU, chemical peels and skin boosters, to name a few.
I'm in love with my job. If you can call it that, really, because it's much more than just a vocation. I am lucky enough to come in to clinic each day and meet the widest and most wonderful variety of people, from all walks of life, and get to be part of your journey to feeling better about yourself.
It may sound like a cliché but, while we work on your "exterior", what we do is not actually about how you look, it's about how you feel.
Our reason for setting up this business was to make everyone feel welcome, confident and the very best version of themselves. Including ourselves! We believe everyone should feel beautiful and we make sure to have at least sampled all the treatments we offer so you know we're walking the walk, not just talking the talk!
When I'm not helping people feel fabulous, outside of the clinic, I love taking my three furry four-pawed children on long walks, binging Netflix series, eating out (& sampling the cocktail lists, naturally) and I'm a keen powerlifter!