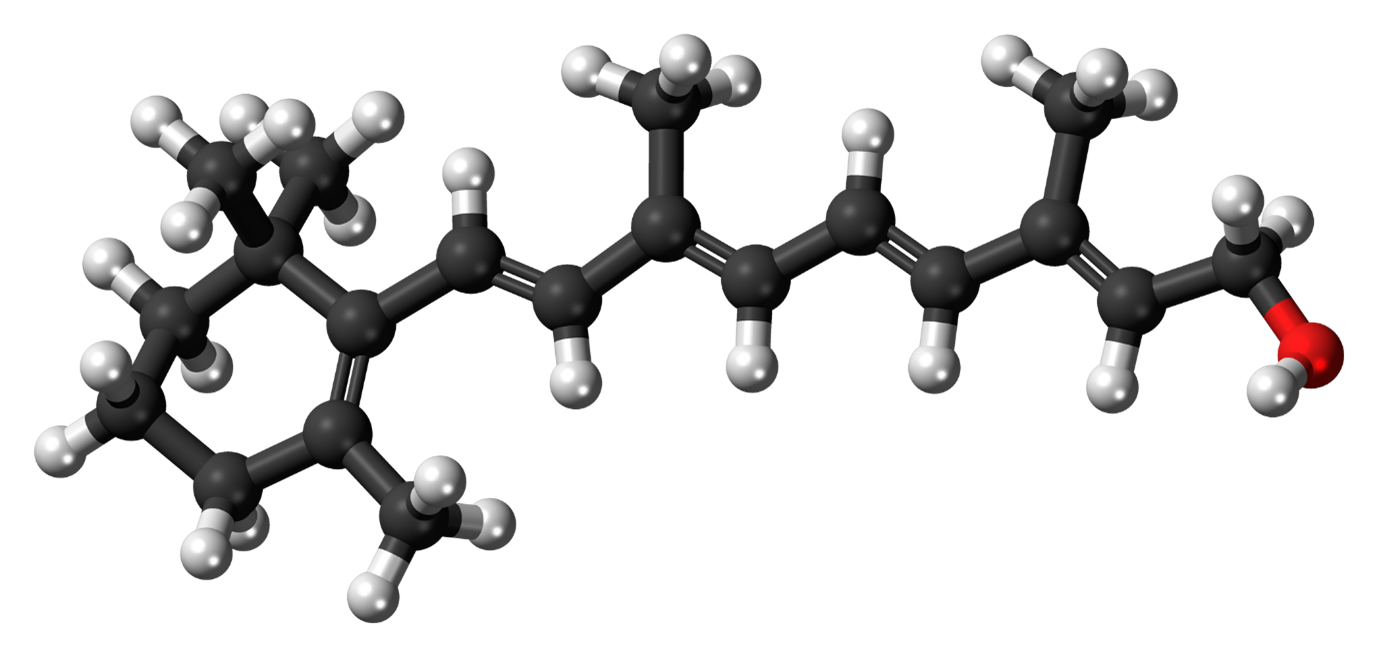 29 Nov

What does Retinol do??

Out with the old, in with the new!

Retinol, also know as Vitamin, A is the gold standard for preventing the signs of ageing in the skin. It is the 'go to' product to prevent wrinkles as well as smoothing out existing fine lines and who doesn't want that?! It works by exfoliating at a cellular level, helping to tackle age spots.  Retinol increases cellular turnover and helps to regulate oily skin and is therefore also an excellent addition in the treatment of acne prone skin.  Retinol is suitable for all skin colours and the majority of skin types.

Sound to good to be true?  Well it does have to be said that this powerful tool in the fight against aging and acne can cause more harm than good if not used properly causing dryness, redness, flaking and irritation.  Let's look at some top tips for using it safely and getting the best results.

Start using Alumier retinol in your mid twenties –

Prevention is better than cure in and it's never too soon to start implementing good practices in your skincare regime!

Only use your Alumier retinol at night-time –

Retinol not only makes the skin more photosensitive but is also destroyed when exposed to UV light. Plus a recent study found that retinyl palmitate (an ester of retinol) can speed up the development of skin tumours when applied to the skin in the presence of sunlight. So – use at night and make sure you wash it off in the morning before heading outdoors.

Always wear an Alumier sunscreen in the day (minimum of SPF 30 UVA and UVB) –

As we said, Alumier retinol efficiently exfoliates the skin and increases cellular turnover revealing newer, younger skin underneath.  The suns' rays cause premature lines and wrinkles, dark spots and sunburn.  This new skin is even more vulnerable to these UV rays and needs to be protected at all times.

Choose the right formulation and strength –

Now we know it can be very confusing trying to choose the right product.  A good rule of thumb is to choose products with encapsulated retinol such as Alumier.  These products mean the retinol is 'wrapped up' and carried into the skin with a 'delayed release' meaning less flaking, redness and irritation. 

Be sure to follow the advice we give you in clinic when it comes to what strength and how to use your retinol.  In general you should start low (0.25%) and no more than a couple of times a week, building up in frequency and then strength as the skin adapts.  Always ensure you use a good moisturiser to 'lock in' moisture.

Check the packaging!

All forms of retinol will oxidize when exposed to air and sunlight. Avoid retinol that comes in jars or translucent packaging. Opaque pumps are your best option to protect the formula from exposure.

Don't use if you have sensitive skin –

Retinol can be damaging if you have eczema, psoriasis or rosacea.  There are times when retinol can be used if you suffer with rosacea as it actually helps to thicken the skin however this should only be introduced under the direction and care of your skin care specialist.

So now you're all clued up on retinol – why not give Alumier retinol a try?!